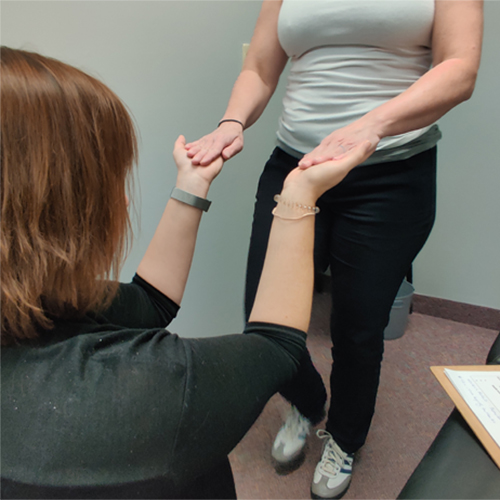 Physiotherapy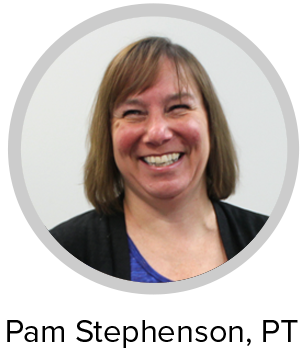 We believe physiotherapy is done best when it is hands-on…literally. Physio with our practitioners is an individualized, manual manipulation experience. Pam and her team pride themselves on serving one patient at a time – giving you the attention, the focus, and the treatment you deserve.
Pam and her team use a variety of techniques to get the best results possible, and will send you home armed with strengthening exercises, knowledge, and understanding so you can feel just as good after your sessions as you do during.
Prevention is key, and the Physio in Motion crew are dedicated to healing our patients as completely as possible, as effectively as possible, and as permanently as possible.