About Physio In Motion
At Physio in Motion we strive to provide a comprehensive, professional service.
Our goal is to assist our clients in achieving an enhanced quality of life through affordable, individualized, one-on-one care. We promise to give you our full and undivided attention and not double book your appointment with someone else.
Our growing holistic offerings, including massage, reflexology, NLP, and other healing therapies have made us the one-stop wellness clinic where we focus on you: getting you back to your very best self physically, emotionally, and even spiritually.
You will never be left alone in a room attached to a machine while your therapist is treating someone else. You will receive hands-on, active treatment and be the key participant in your care. No exceptions.
Visits are a 1:1 therapist to client ratio and consist of direct, hands on client care with the therapist for the duration of the appointment.
About Our Team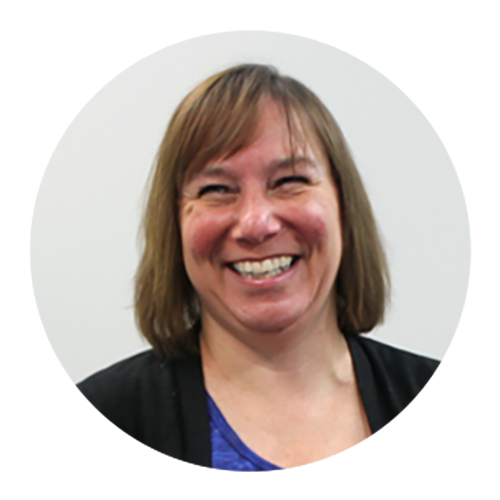 Pamela Stephenson
Pam has been in practice for years in hospital, doing in home care, and within the clinic setting. Her biggest focuses are on individual client care and education/prevention to keep her clients healthy and pain-free long after their treatment has finished.
Danielle Colpitts
Danielle has been practicing for a few years, and is currently growing her practice. What sets her apart from most massage therapist would be she have a degree in Kinesiology. She is very interested in sports injury and injury rehabilitation, while also providing traditional stress relief and pain relief.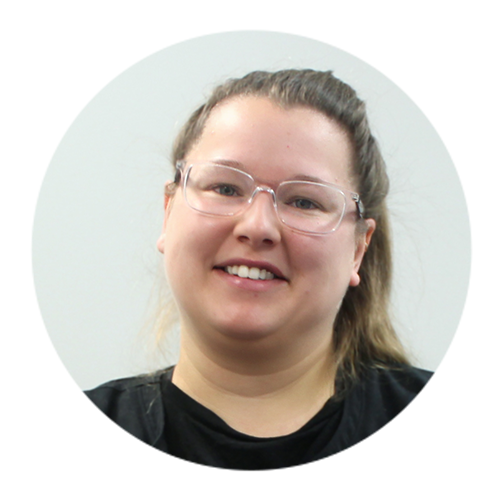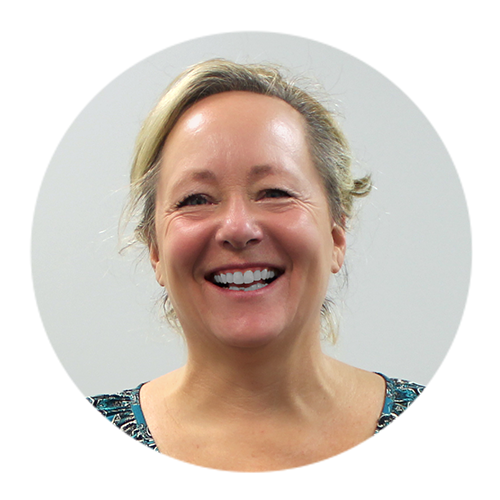 Nathalie Waddell
Nathalie has been practicing for years, and is always learning and training in innovative techniques unlike conventional counselling methods, that get amazing results. She has a holistic approach to healthy living – physically and emotionally/spiritually. Nathalie devotes her time to helping people achieve overall wellness through practicing as an internationally certified Integrative Nutrition Health Coach, at Personal Coach and a reflexology therapist.
Laurie Lynch
Laurie Lynch is our physiotherapist specializing in children's therapy. She is a valued member of our team, dedicated and knowledgeable – with a fun side kids love!