About Physio In Motion
At Physio in Motion we strive to provide a comprehensive, professional service.
Our goal is to assist our clients in achieving an enhanced quality of life through affordable, individualized, one-on-one care. We promise to give you our full and undivided attention and not double book your appointment with someone else.
Our growing holistic offerings, including massage, reflexology, NLP, and other healing therapies have made us the one-stop wellness clinic where we focus on you: getting you back to your very best self physically, emotionally, and even spiritually.
You will never be left alone in a room attached to a machine while your therapist is treating someone else. You will receive hands-on, active treatment and be the key participant in your care. No exceptions.
Visits are a 1:1 therapist to client ratio and consist of direct, hands on client care with the therapist for the duration of the appointment.
About Our Team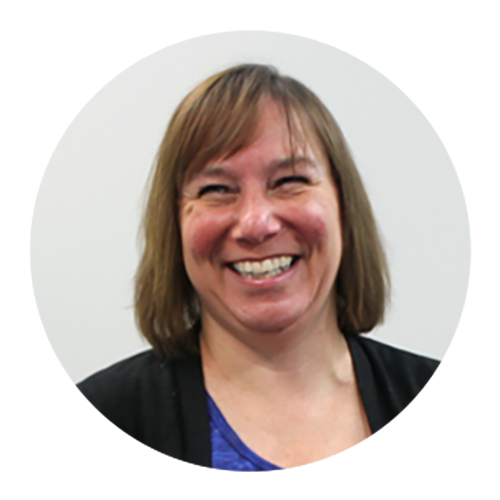 Pamela Stephenson
Pam has been in practice for years in hospital, doing in home care, and within the clinic setting. Her biggest focuses are on individual client care and education/prevention to keep her clients healthy and pain-free long after their treatment has finished.
Danielle Colpitts
Danielle has been practicing for a few years, and is currently growing her practice. What sets her apart from most massage therapist would be she have a degree in Kinesiology. She is very interested in sports injury and injury rehabilitation, while also providing traditional stress relief and pain relief.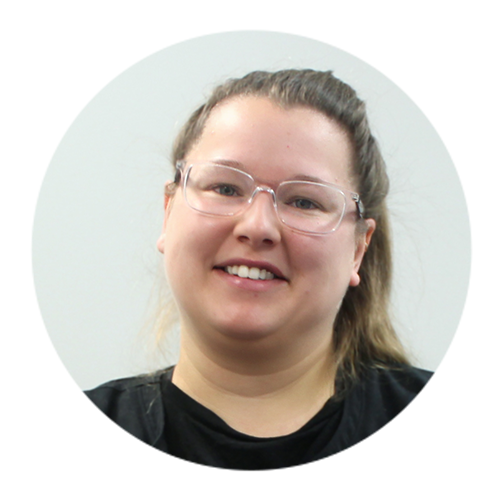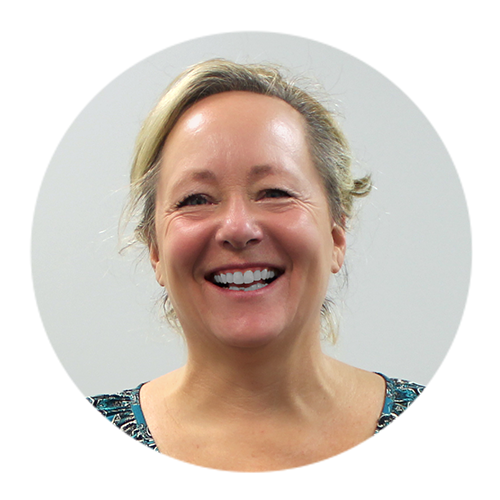 Nathalie Waddell
Nathalie has been practicing for years, and is always learning and training in innovative techniques unlike conventional counselling methods, that get amazing results. She has a holistic approach to healthy living – physically and emotionally/spiritually. Nathalie devotes her time to helping people achieve overall wellness through practicing as an internationally certified Integrative Nutrition Health Coach, at Personal Coach and a reflexology therapist.
Laurie Lynch
Laurie Lynch is our physiotherapist specializing in children's therapy. She is a valued member of our team, dedicated and knowledgeable – with a fun side kids love!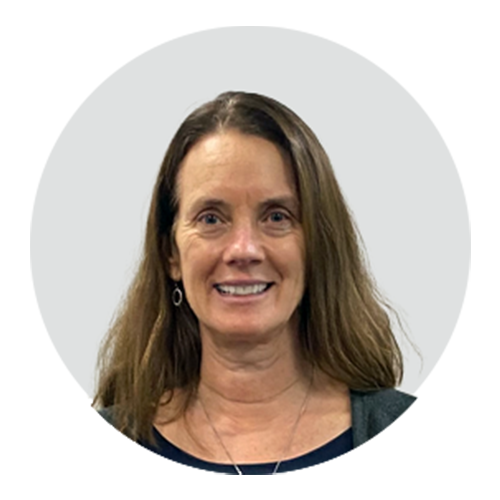 Vicki Duguay, RMT
Driven by a desire to help people in a meaningful and long lasting way, Vicki pursued her education in massage therapy in 2020 with vigor. She graduated from the 2200 hour program in February of 2022 with academic distinction and a reputation for being dedicated and eager to learn. Her goal as a massage therapist is to listen to the needs of each client she sees and to use that information, along with evidence based techniques, to help guide the body toward their goals.
Jessica Melanson
As far back as her early teen years, Jessica knew her calling was to care for the elderly and those needing a little extra assistance in life. Immediately after finishing her studies at Moncton High School, she enrolled in the Licensed Practical Nursing program at NBCC Moncton. With her nursing degree in hand she spent the next three years honing her skills at the Kenneth Spencer Nursing Home. Jessica decided to focus her energies on a specific field of care, and chose to study the practice of professional foot care. Once certified she signed on full time with the Victorian Order of Nurses, practicing foot care in the Greater Moncton area. After the unexpected demise of the VON three years later, she was bombarded with calls from clients desperate for much needed care. Jessica quickly started up Coleman's Therapeutic Foot Care and never left a single client with any pain or discomfort. Ten years later, Coleman's Therapeutic Foot Care Inc. still cares for each and every client like they were family.
Foot Care, like all medical practices requires continuous learning and improvement to stay abreast of current standards of practice and sterilization. Jessica is committed to providing the most professional, sanitary and safe foot care possible. While providing the best possible foot care, Jessica also wants her clients to be comfortable, safe and happy. Call today to book your foot care appointment, knowing you will leave her office with properly cared for happy feet, and a big smile on your face!